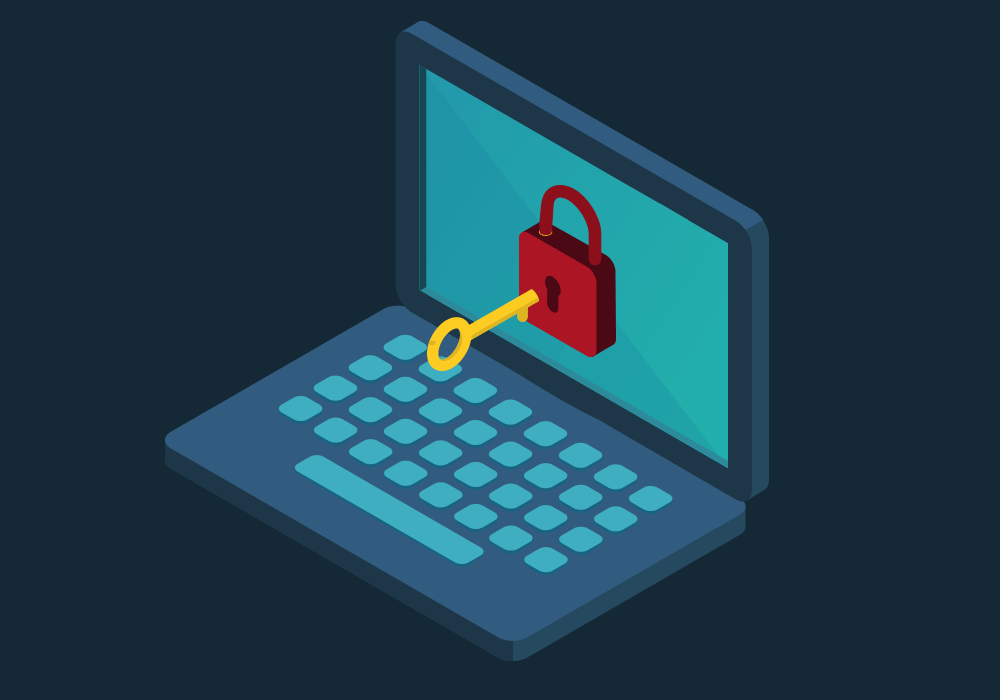 RECORDED : How Secure is Your Business ?
The cyber crime economy is a trillion dollar industry and can often generate more revenue
than legitimate companies.
Are you sure your customers are secure ?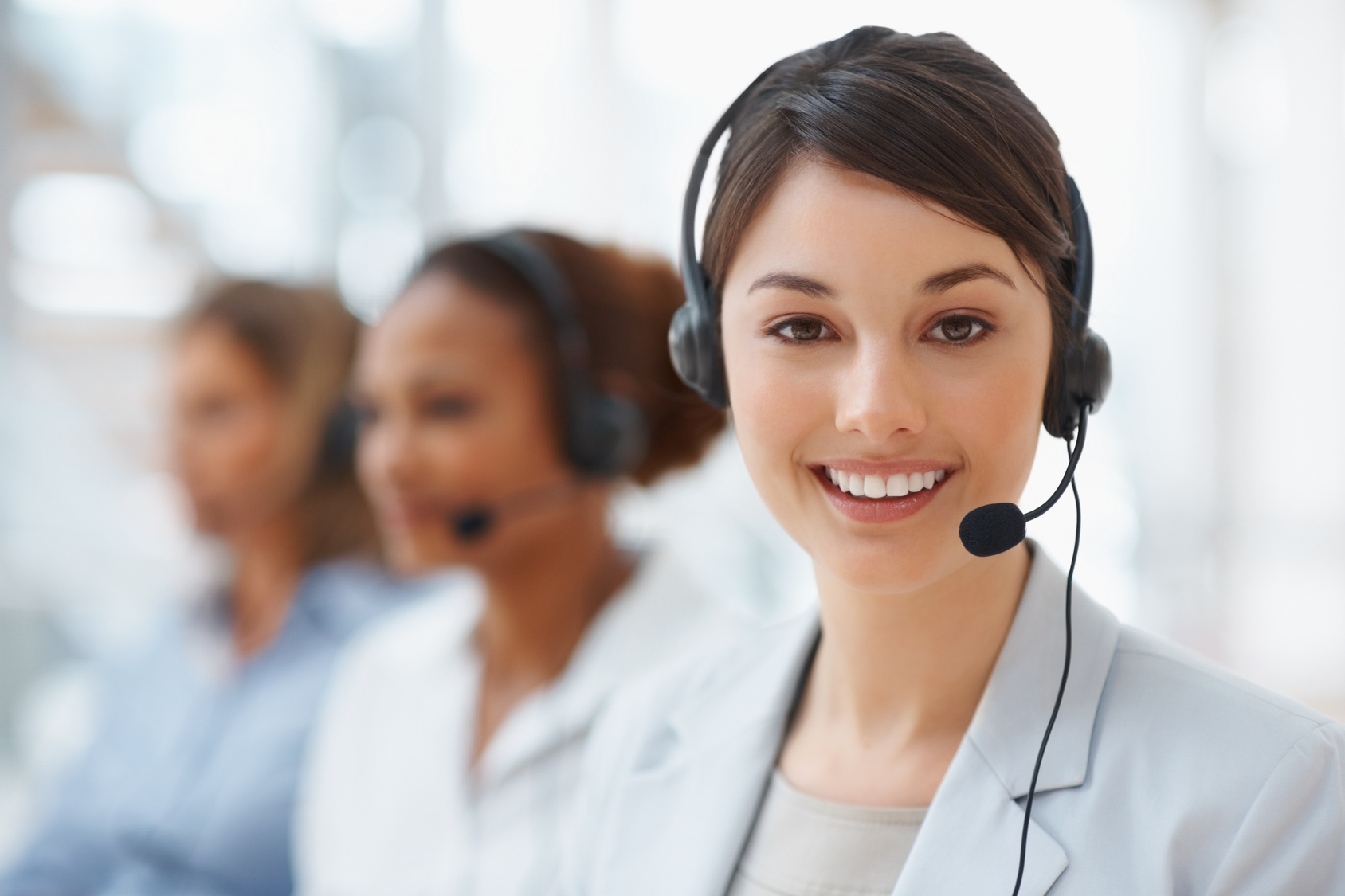 RECORDED : How well do you communicate within your business ?
Is your phone system helping or hurting your business ? Imagine if your phone system could
easily scale up with your business, enable your teams to operate from anywhere
and free you to focus on your customers. Pretty good right ?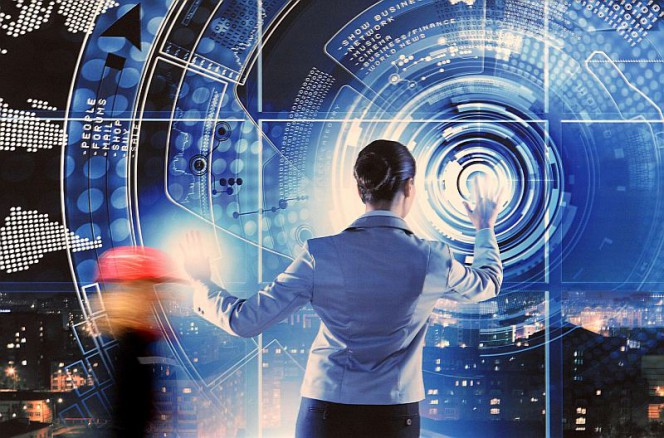 RECORDED : Is your network being steered to the future ?
Gartner estimates that Software Defined WAN (SD-WAN) has less than 5% market share today,
but it predicts that up to 25% of users will manage their WAN through
software within two years. Know why !